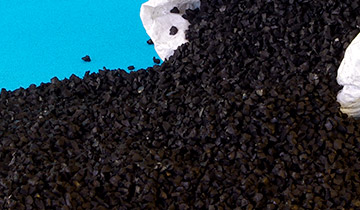 Rubber granules and powders
The rubber present on the tyre is treated to obtain granules and powders on various sizes.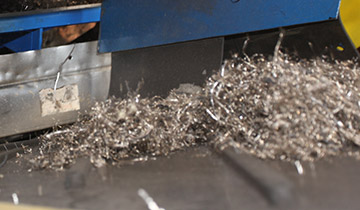 Steel
The steel in the tyre is delivered to steel mills or to customers who in turn sell it to steel mills.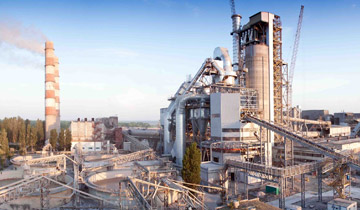 Textile
Tritogom recovers the textile present in the end of life tyre, by allocating it to raw material for energy production.